THIS WEEK: O-DUB SOLO
Published Wednesday, February 20, 2008 by O.W. |
E-mail this post

---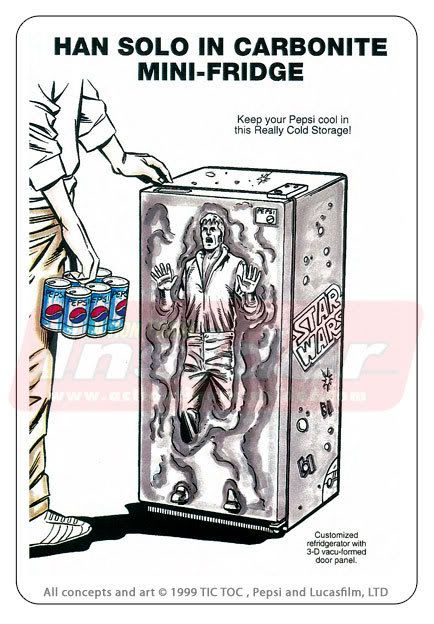 Thursday, February 21st @ Boogaloo L.A.
I'll be holding it down solo for the entire night while Murphy's Law gets a much deserved break. This is my first time in a looooong time DJing for an entire evening so come out and lend me moral support. (That plus, the music will be niiiiiiice).
I'll also tote some CD giveaways - be one of the first five to sign up on our mailing list and I'll break you off.